Knife Scales v1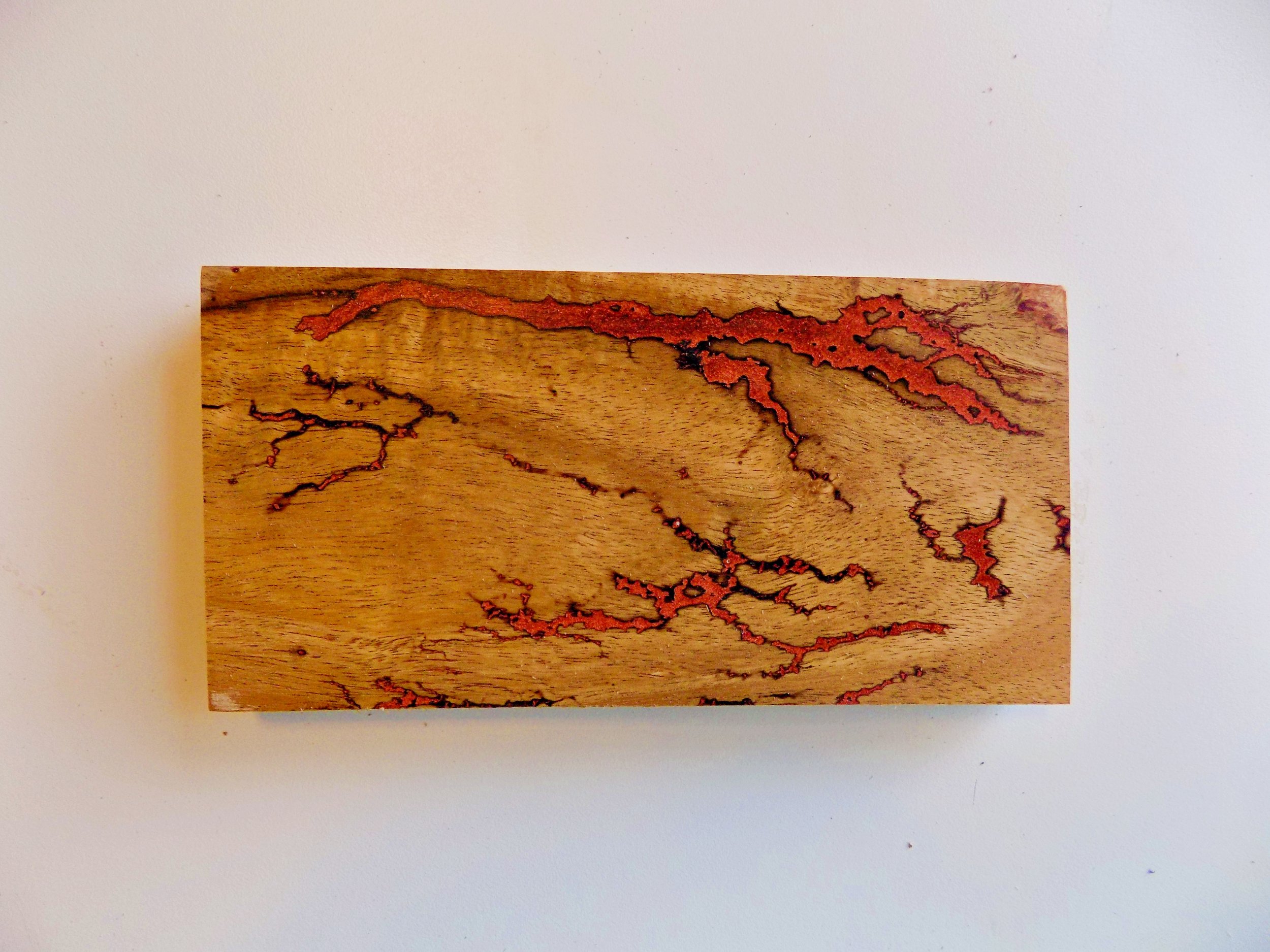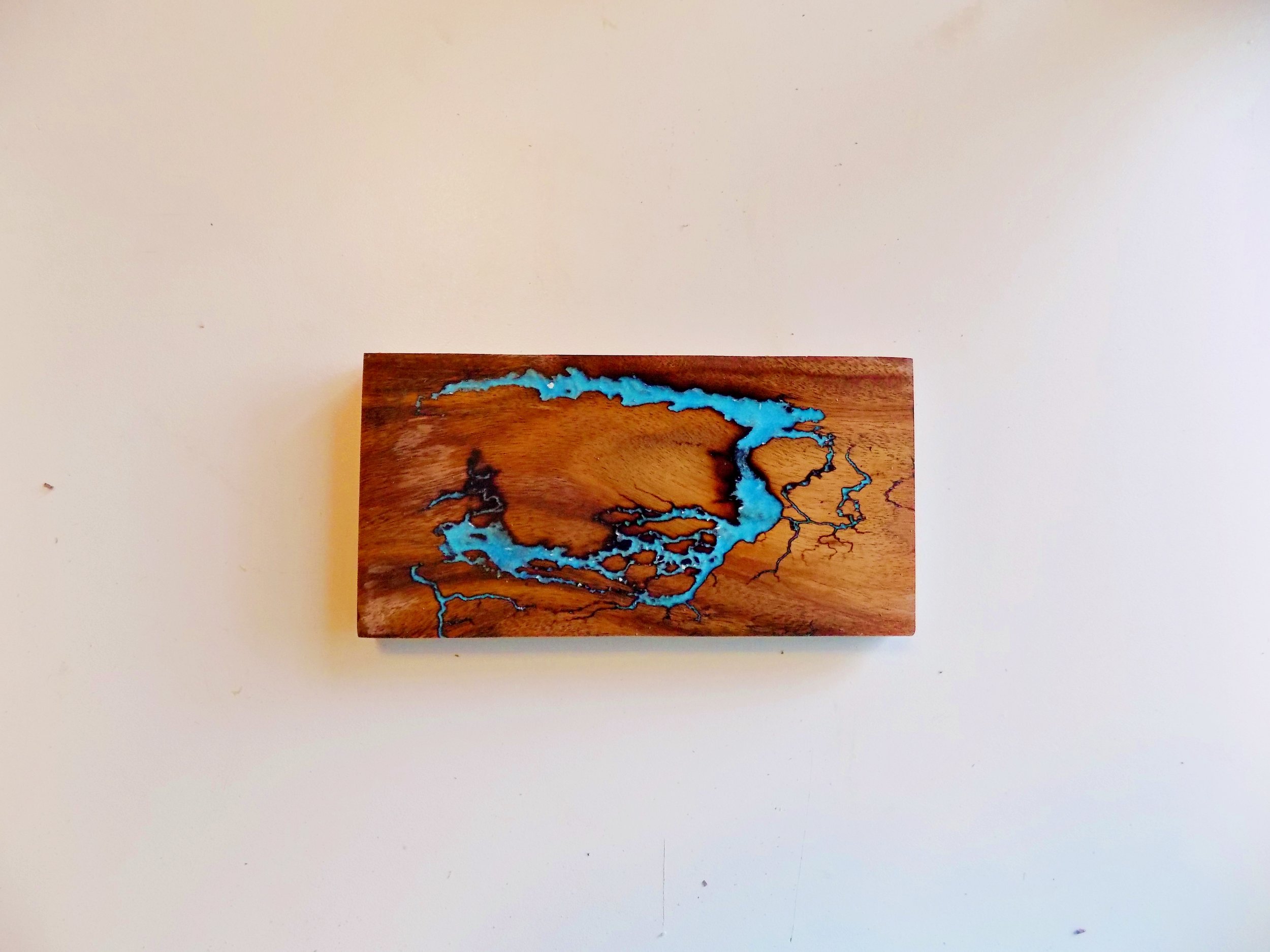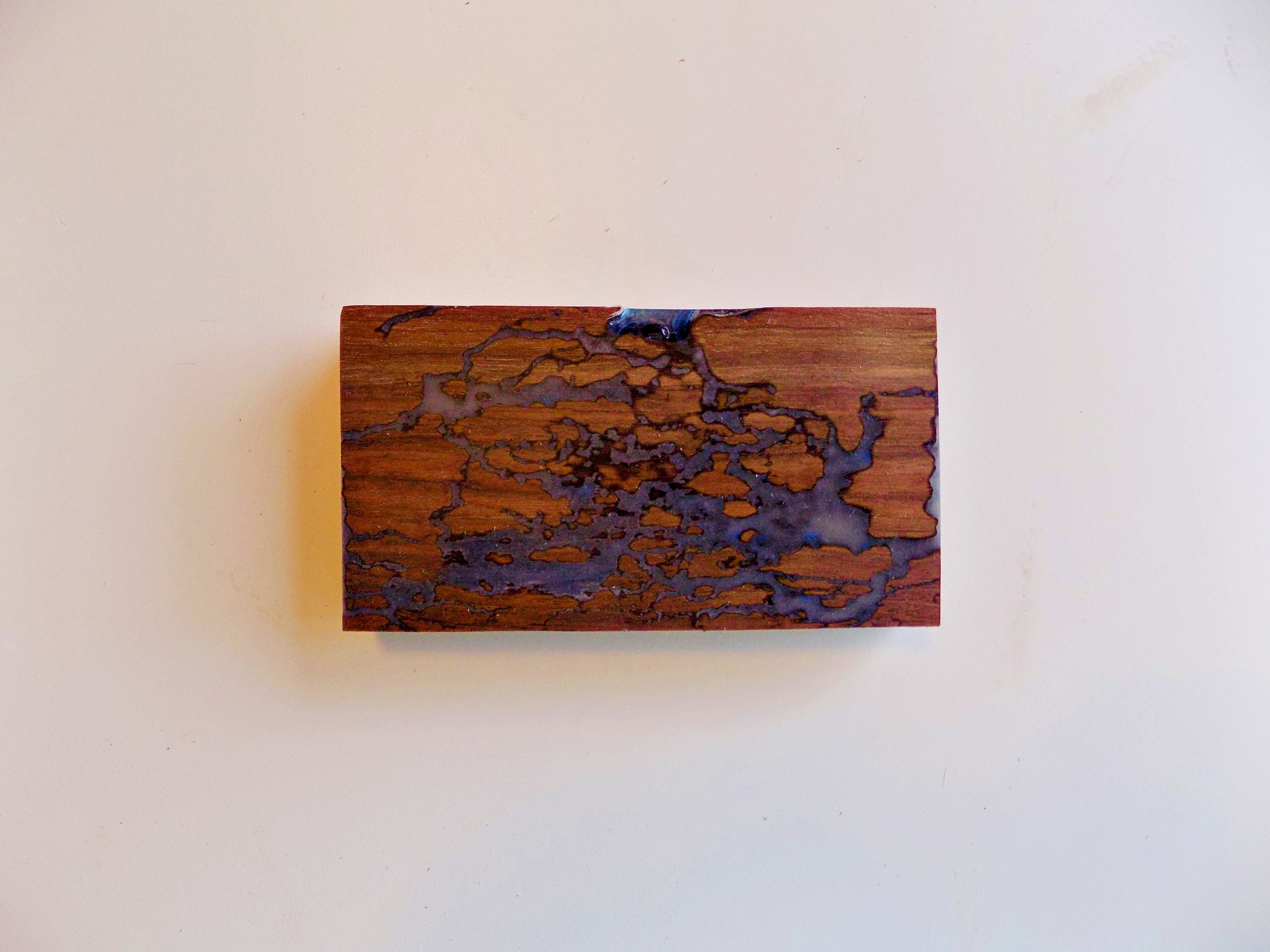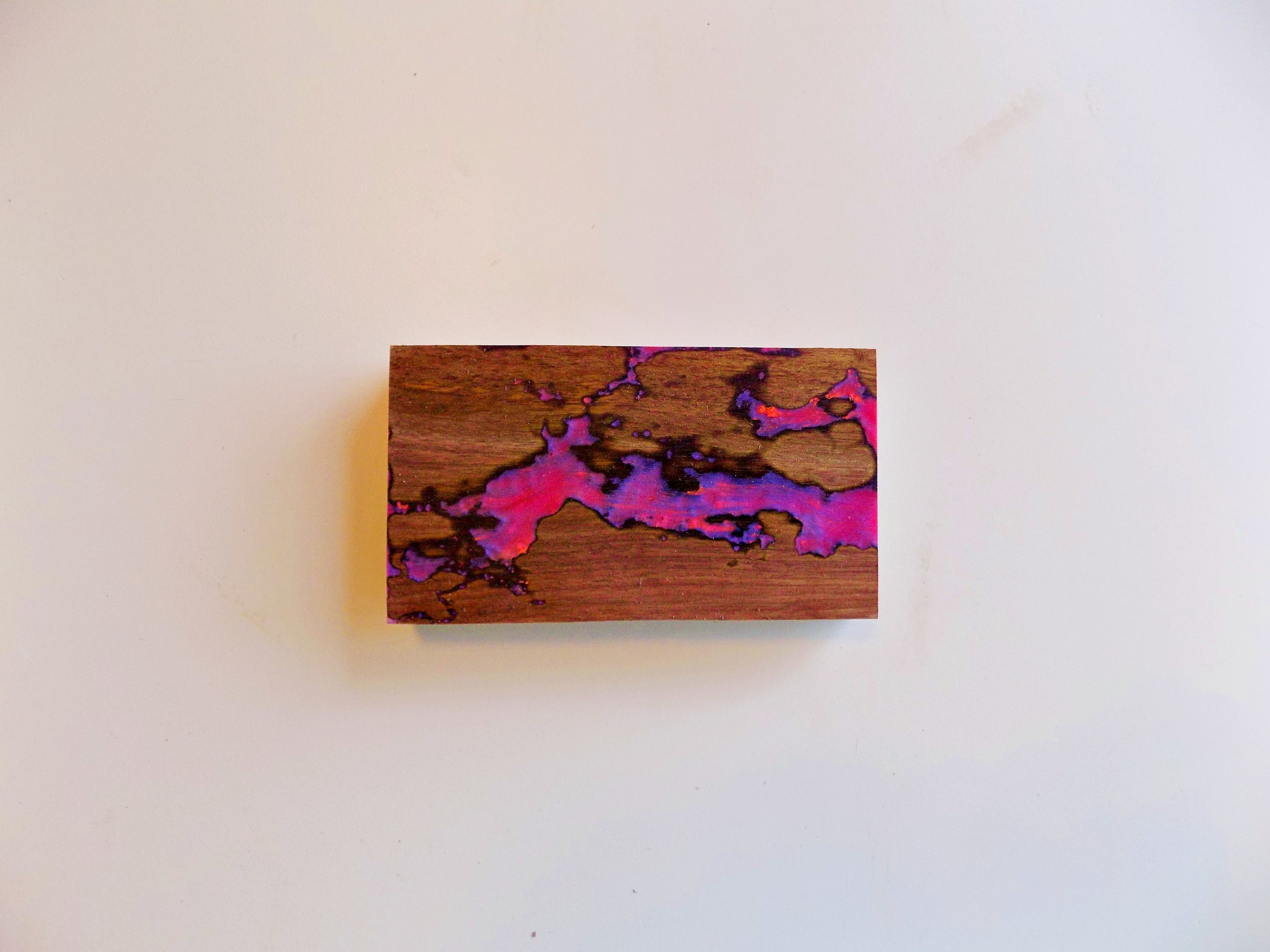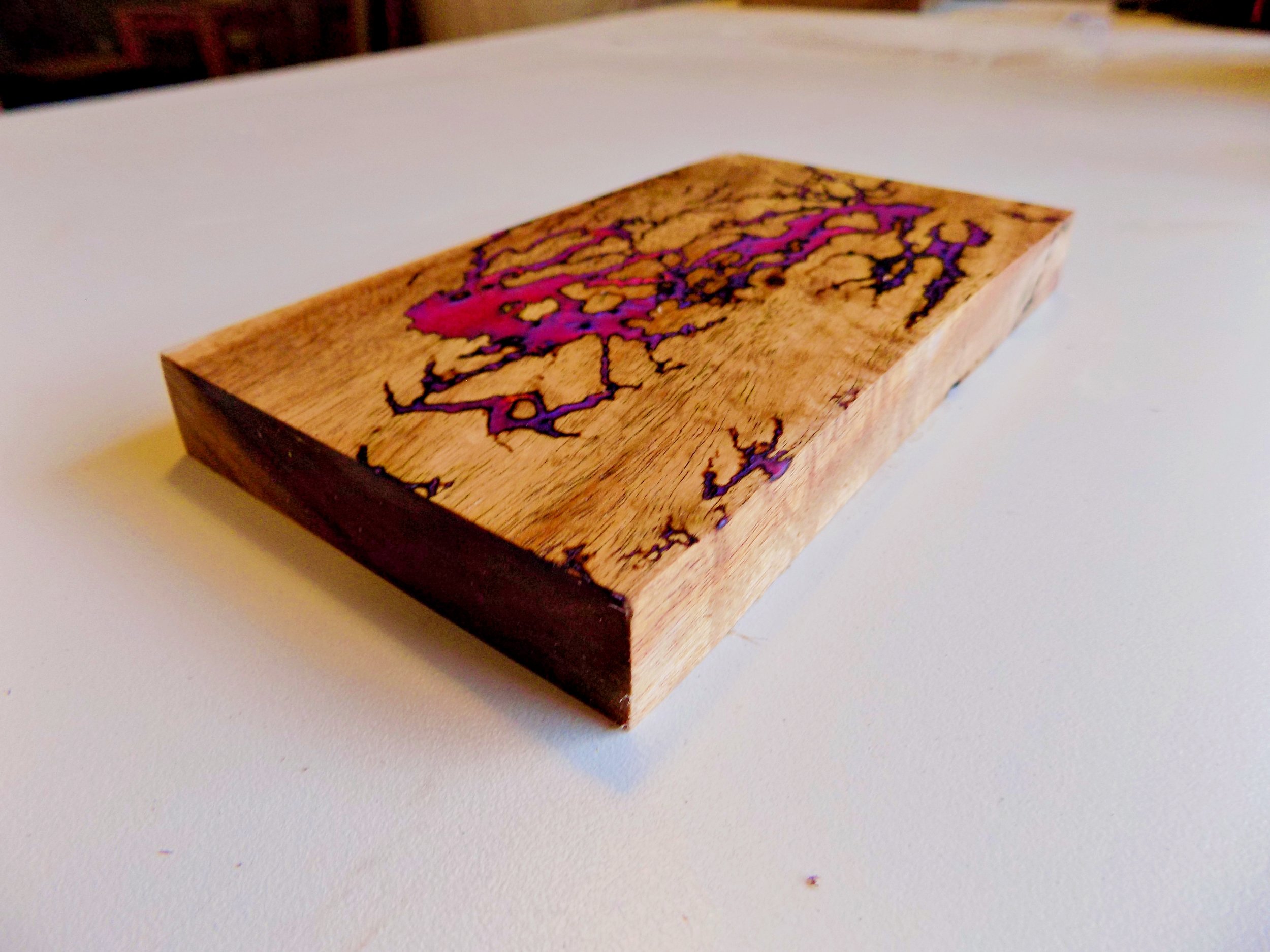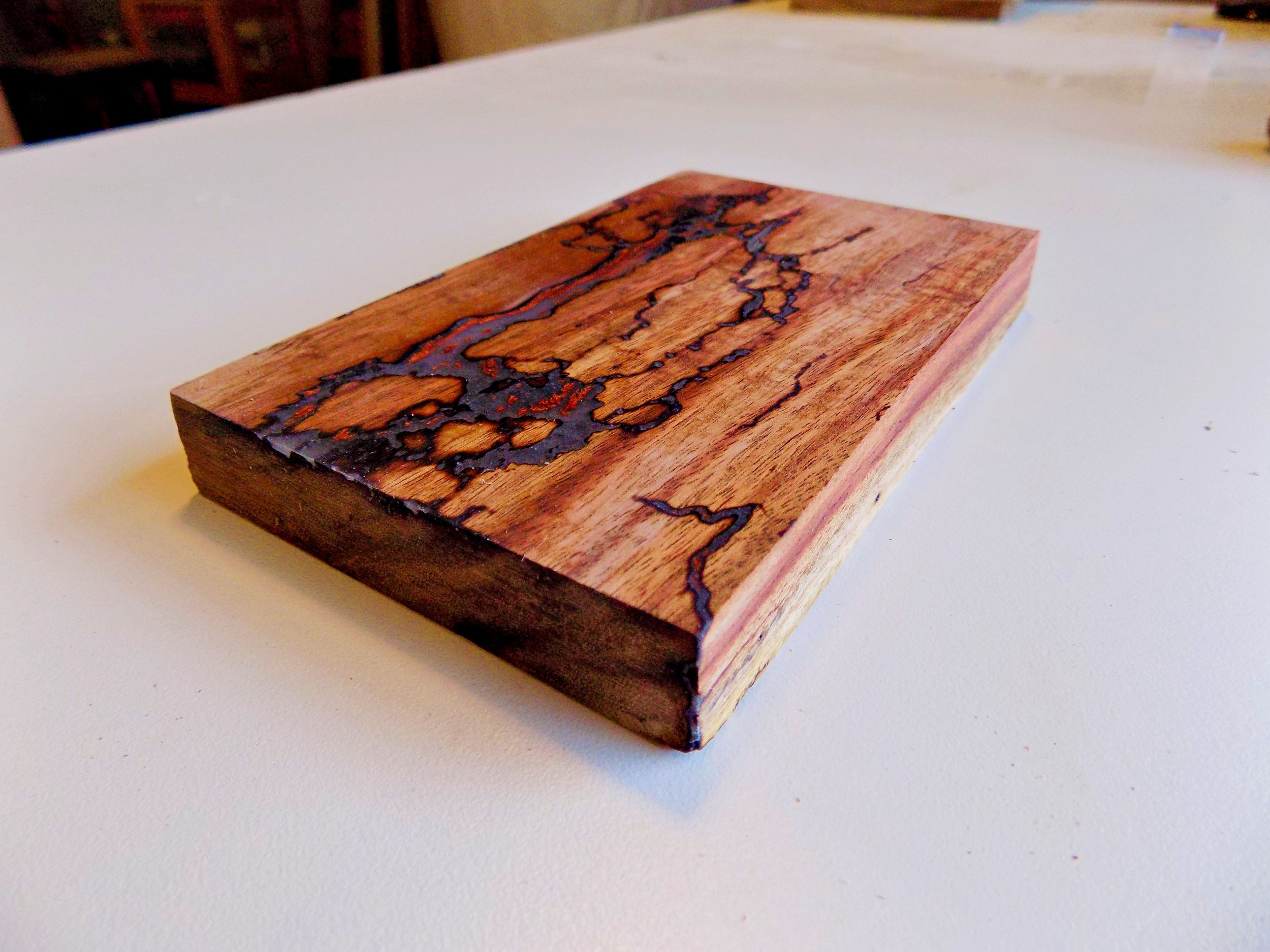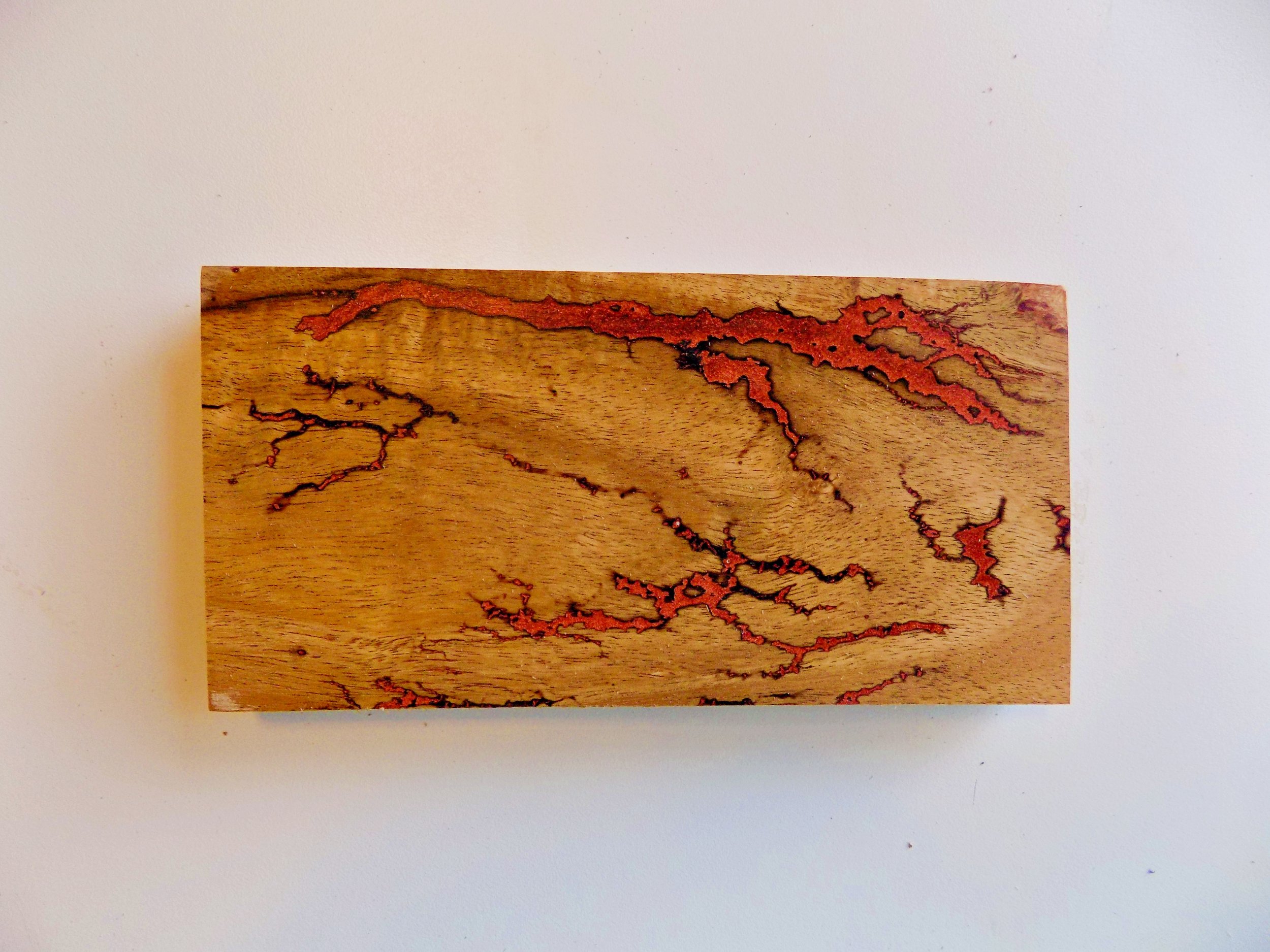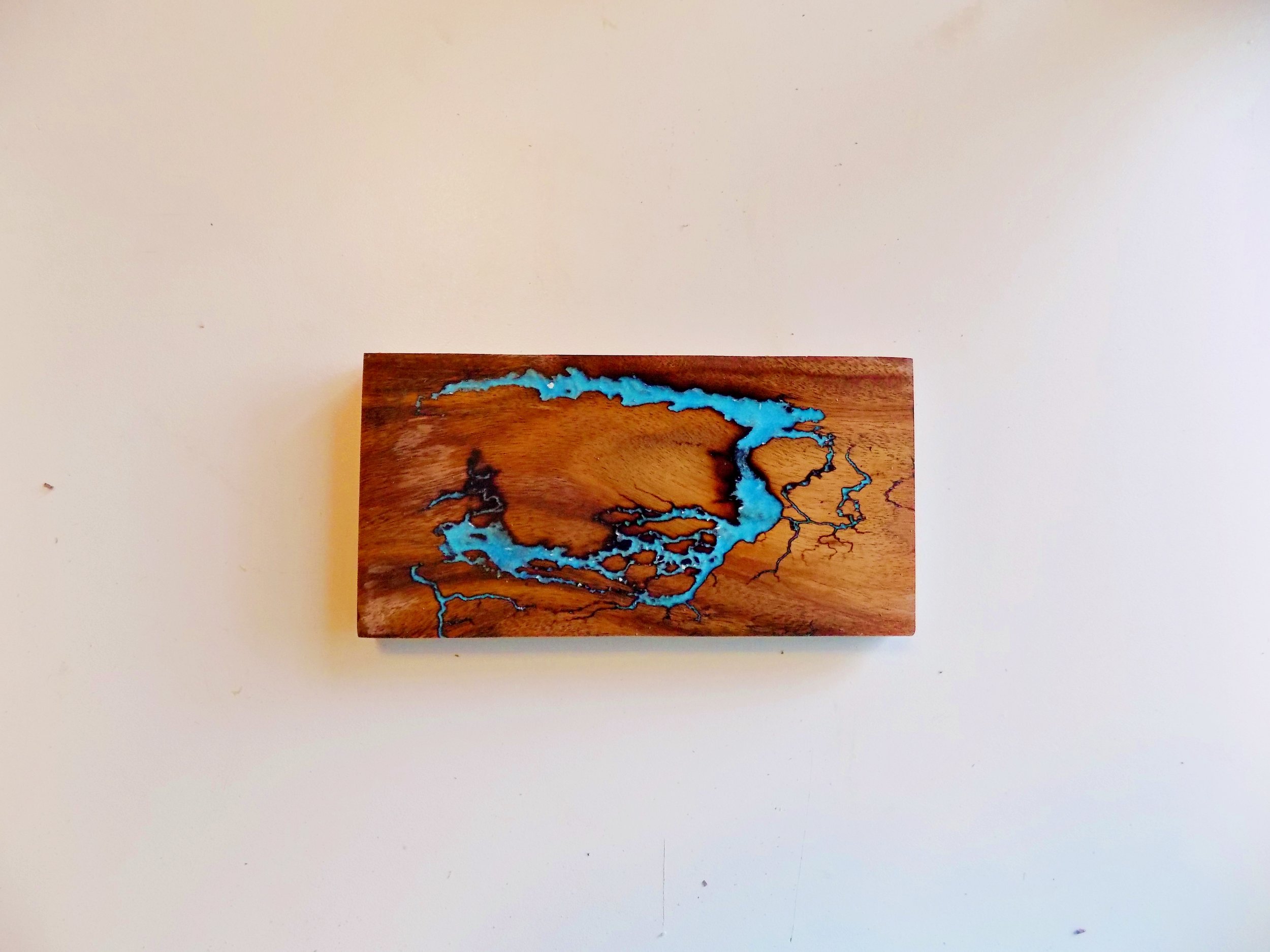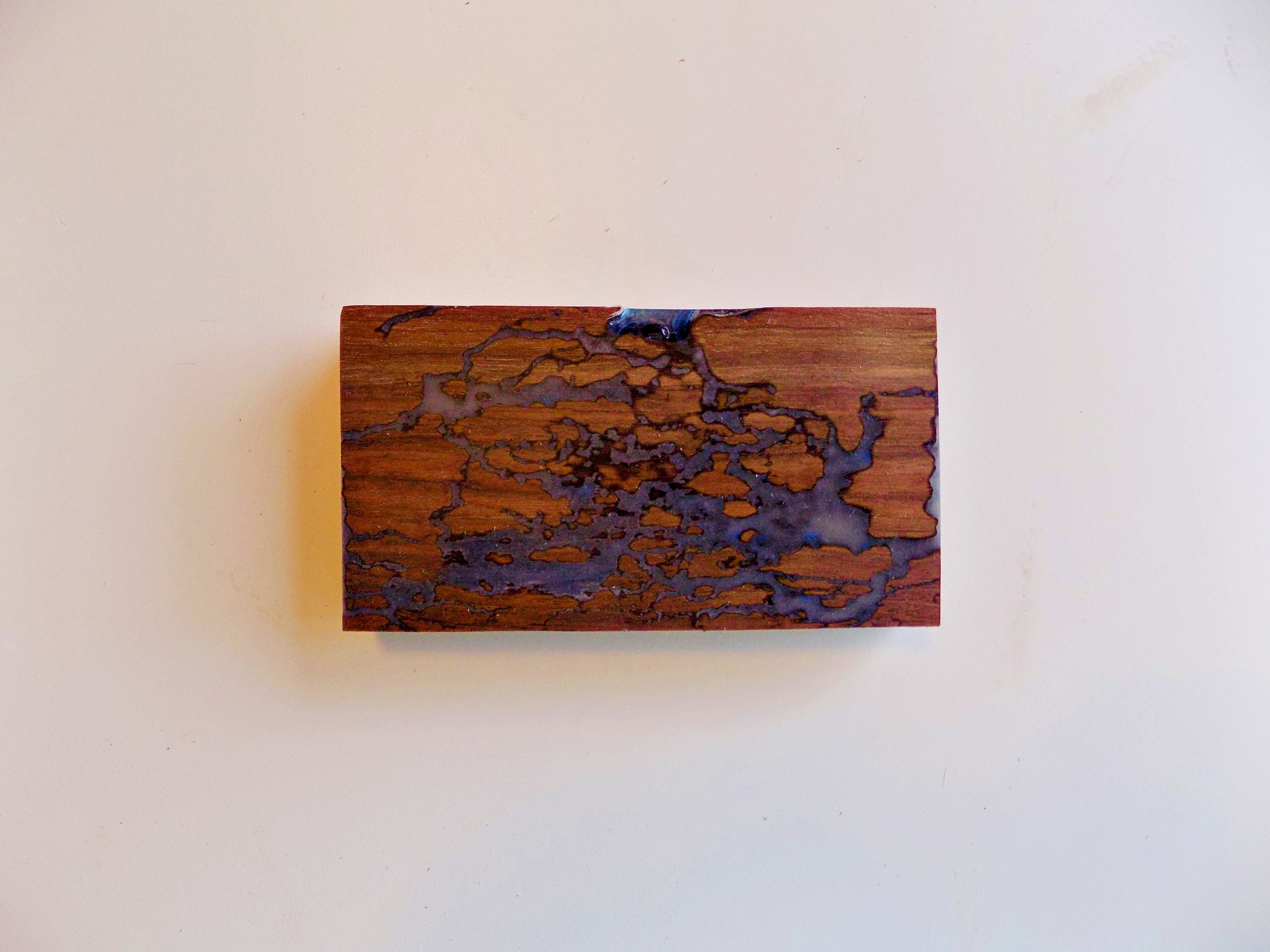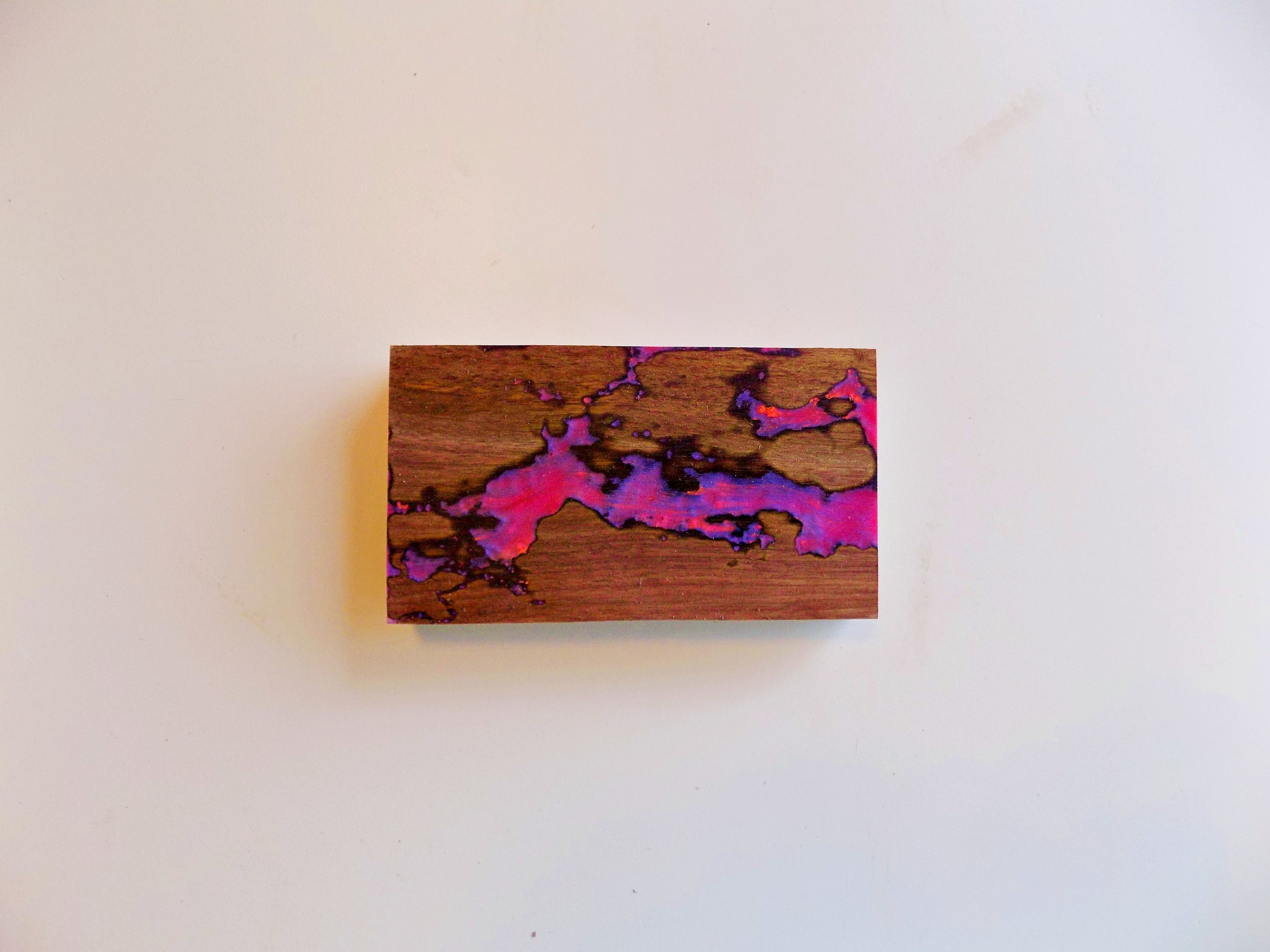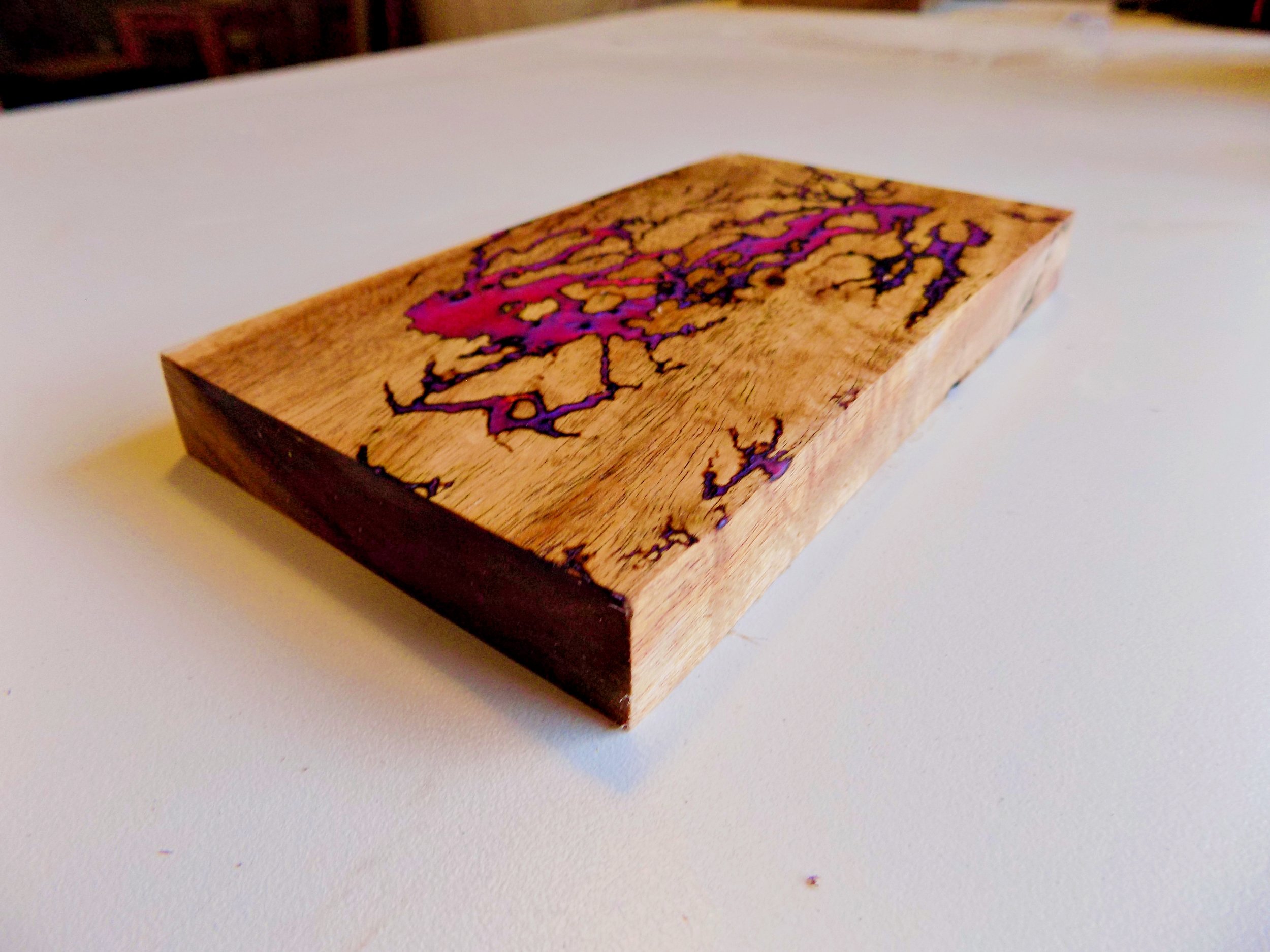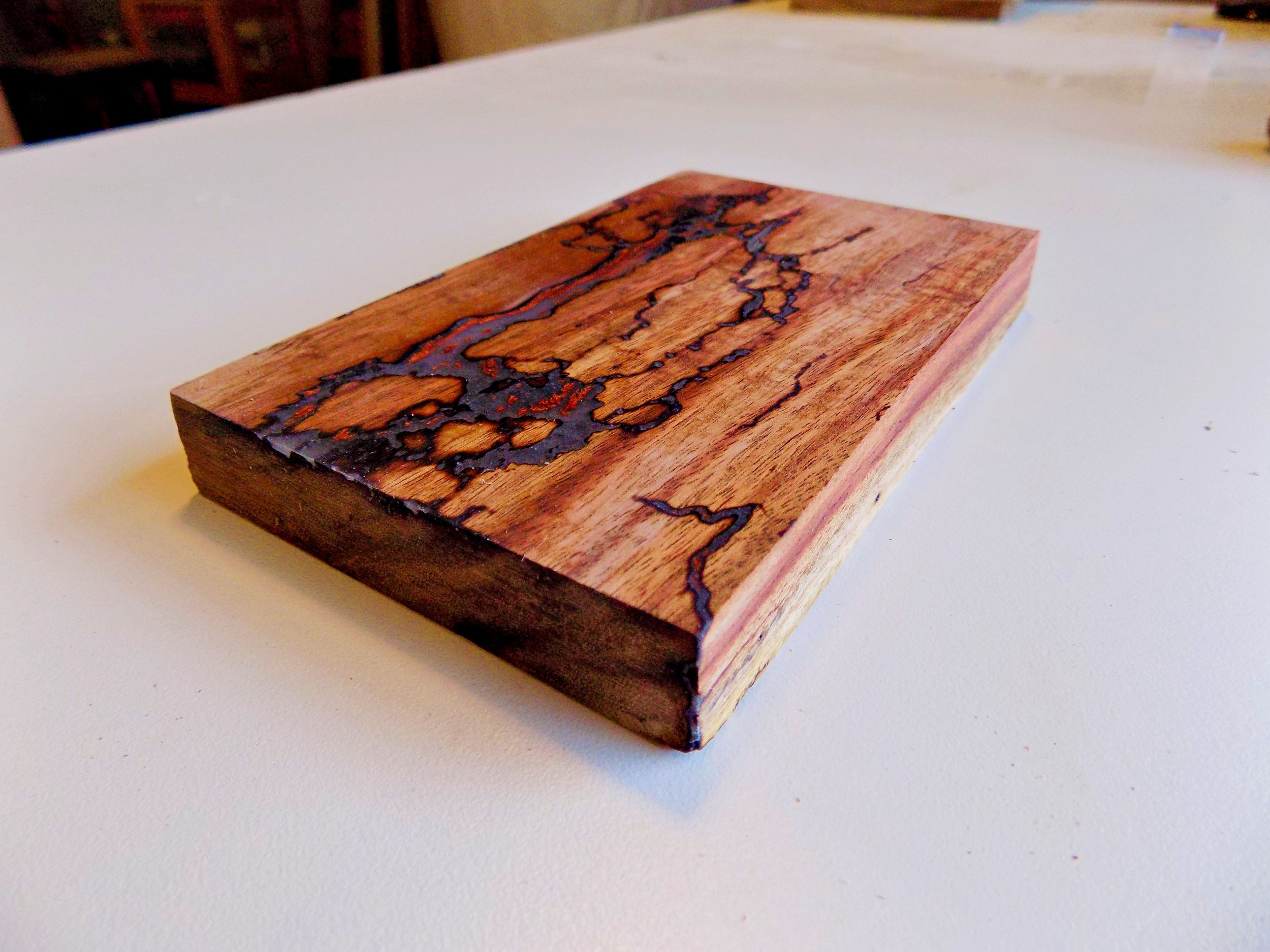 sold out
Knife Scales v1
This was our first run at making knife scales and blocks. We've gotten a lot of feedback from the knife-making community, and are taking action on a new line of products. Look out for Knife Scales v2, coming soon.
Highlights of v2:
Professionally stabilized by K&G

Two options:

Bookmatched pair of scales (each 5" x 1-1/2" x 3/8")

Single block (5" x 1-1/2" x 1")

Inlay / Thunderstruck design on all 6 sides

New species: mexican ebony, caribbean rosewood, walnut, and acacia.